Textile Industry is on the edge of Collapse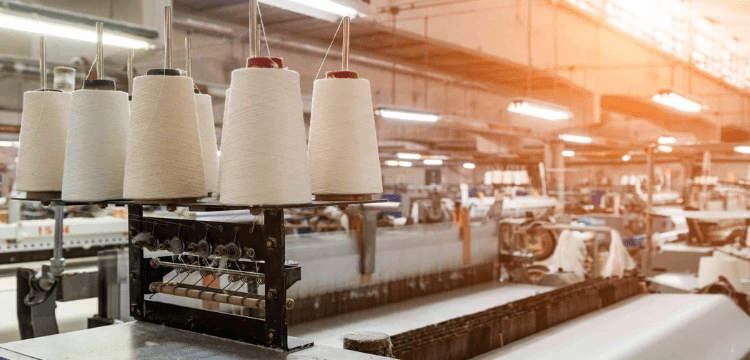 Cotton scarcity and restrictions on opening Letters of Credit (LCs) for imports have harmed the textile industry's exports, resulting in widespread unemployment.
The issue was recently raised by the All Pakistan Textile Mills Association (APTMA) in a letter to State Bank of Pakistan (SBP) Governor Jameel Ahmad. According to the association, the textile industry is on the verge of bankruptcy because production and earnings are far below potential.
The Association expressed concern that the closure of the industry would result in the layoff of over 10 million people and a loss of more than $10 billion in annual export revenue.
Read More: Microsoft, Google intends to bring AI To Excel, Word, Gmail And Other Applications
It further mentioned that due to last year's floods and heavy rains, local cotton production has remained at less than 5 million bales in the current season.
The APTMA wrote, "The textile sector is closed in the current unfavorable conditions. Consequently, there will be massive unemployment in the country," adding that "the textile industry will have to import at least one million bales of cotton to meet its requirement. However, banks were not opening LCs for import of the required quantity of cotton".
The Association has warned that mills are running out of cotton stocks, forcing the industry to halt production due to a lack of raw materials. It has urged the governor of the SBP to open LCs for cotton imports, citing the fact that import consignments were stranded at ports and needed to be released as soon as possible.