Pakistan's First Ever Netflix Original Announced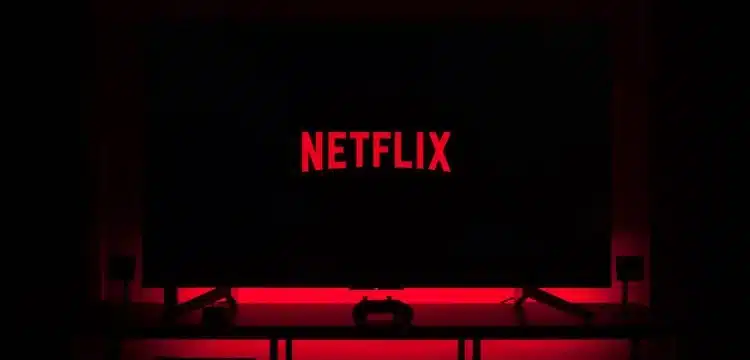 Pakistan's first Netflix original has been announced. According to Variety, the series, titled Jo Bachay Hain Sang Samait Lo, would have key roles for Mahira Khan, Fawad Khan, Sanam Saeed, and Ahad Raza Mir. This historic drama will be Netflix's first foray into Pakistan-themed content, and its star-studded cast promises to enthrall people around the world.
Jo Bachay Hain Sang Samait Lo, adapted from Farhat Ishtiaq's famous 2013 Urdu-language novel of the same name, chronicles the fascinating journey of Sikandar, a brilliant Harvard law student whose life takes an unexpected turn, pushing him to construct emotional barriers between himself and others. In Italy, he meets Liza, a bright artist full of vitality but troubled by a turbulent background. Their chance meeting weaves their destinies together in a story of tremendous human connection.
Also Read: Best Comedies To Watch On Netflix
The flamboyant Fawad and Pakistani beauty Mahira reunite following their record-breaking triumph in The Legend of Maula Jatt, Pakistan's highest-grossing film to date. Sanam, who previously worked with Fawad in Zindagi Gulzar Hai and the yet-to-be-released Zindagi series, Barzakh, joins the ensemble cast alongside Ahad, who has recently appeared in Netflix's Resident Evil and the BBC's second season of World on Fire.
The introduction of Hamza Ali Abbasi, who played the main antagonist, Noori Nath, in The Legend of Maula Jatt, rounds out the cast. Bilal Ashraf, Maya Ali, Iqra Aziz, Hania Aamir, Khushaal Khan, Nadia Jamil, Omair Rana, and Samina Ahmed are with them. This combination of talents promises to provide performances that will have a lasting impact on viewers.
Also Read: UAE Bans Netflix Password Sharing
Momina Duraid Films is in charge of Jo Bachay Hain Sang Samait Lo, which is directed by Momina Duraid. Previous works by the production studio, such as Bin Roye, Chand Tara, and Fairytale, have proved her ability to write narratives that elicit both emotion and authenticity. The show was commissioned by Netflix's Middle East and North Africa team, demonstrating the streaming giant's commitment to varied regional storytelling.
The project crosses continents, with filming taking place in Italy, the United Kingdom, and Pakistan, promising physically magnificent surroundings as well as a culturally resonant backdrop for the future drama. While an official streaming release date has yet to be announced, excitement is mounting.
This is not, however, the first time Farhat's literary genius has been adapted for the film. Her past works have been successfully adapted for Pakistani television, including several hit serials like as Humsafar, Mere Humdum Mere Dost, Matae Jaan Hai Tu, Diyar-e-Dil, Bin Roye, and Yaqeen Ka Safar. Furthermore, Sanjay Leela Bhansali's upcoming Netflix series Heeramandi is planned to immerse viewers in the tapestry of pre-independence India set in Lahore's Heeramandi region, which today lies within Pakistan's borders.
Jo Bachay Hain Sang Samait Lo, Pakistan's debut Netflix offering, not only aims to be a milestone production for the streaming giant and Pakistani entertainment, but also a bridge that connects varied audiences around the world through the universal language of captivating narrative.