230 million people now subscribe to Netflix, and a co-founder steps down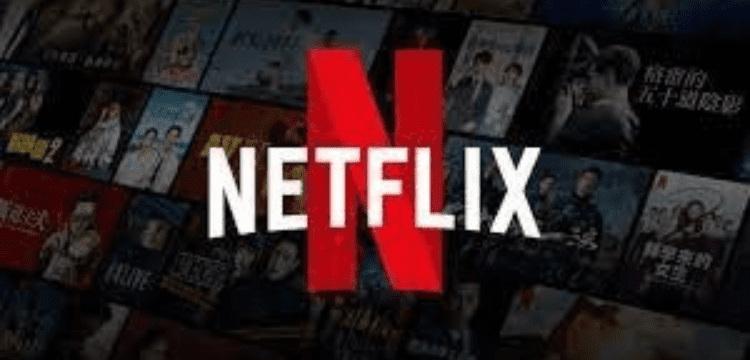 San Francisco: US streaming giant Netflix reported Thursday that as of the end of last year, it had more than 230 million users worldwide, exceeding analysts' predictions as popular shows like "Wednesday" and "Harry & Meghan" attracted new viewers.
In a letter touting record fourth quarter earnings, the business claimed that "2022 was a trying year, with a rough start but a brighter finish."
Netflix also announced that co-founder Reed Hastings was standing down as CEO, ending a 25-year leadership that saw the company grow from a rent-by-mail DVD service to an entertainment juggernaut.
Hastings ceded control of Netflix to his two longtime associates Chief Operating Officer Greg Peters and Ted Sarandos, who has been the face of Netflix in Hollywood and had already been named co-CEO.
"It feels like yesterday was our IPO; we were covered in red envelopes," Hastings said during an earnings call. "Hopefully, some of you have held the stock for all 21 years."
Netflix became a publicly traded company in early 2002 at an opening price of $15 a share. Shares in the streaming television service were up nearly 7 percent to $337.31 in after-market trades that followed release of the earnings figures.
The Netflix board has been discussing succession planning for many years, Hastings pointed out in a blog post, joking "even founders need to evolve!" He said he would hold the new job of executive chairman, noting this was a role that tech giant founders often take, using Amazon´s Jeff Bezos and Microsoft´s Bill Gates as examples.
The changing of the guard was announced as Netflix posted added subscribers that blew past even the most optimistic expectations. The streaming giant said it enticed 7.7 million new members in three months, bringing Netflix membership around the world to 230 million people.
Netflix praised a successful slate of new content that included horror-themed comedy "Wednesday," saying the "Addams Family" spinoff was the company´s third most popular series ever.