Punjab Announces Admission Schedule for Private Medical Colleges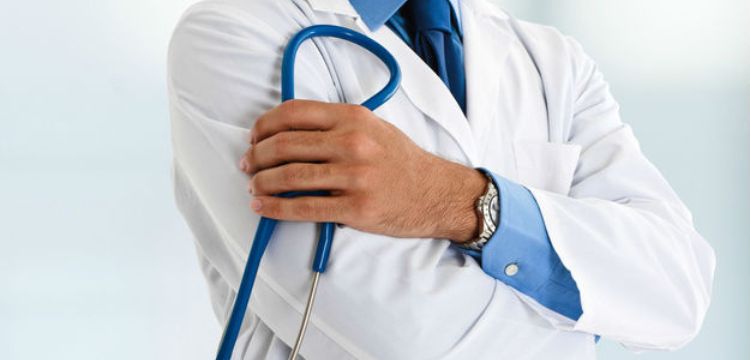 The Provincial Admission Committee of Punjab has released the admission timetable for private medical and dental colleges.
All private medical institutions will be open for applications from October 16th to 31st. Applicants can utilize the online portal of the University of Health Sciences (UHS) for submission.
A meeting, headed by Ali Jan Khan, the Secretary of the Specialized Healthcare and Medical Education Department, was convened, where significant decisions were reached. This meeting was attended by the vice-chancellors of all public sector medical universities in Punjab.
Also Read: Punjab Revised Admission Policy for Medical and Dental Institutes
UHS will be responsible for collecting the initial fees for all private medical colleges. Students entering private sector colleges will need to deposit a fee of Rs. 1 million within a three-day window through the Bank of Punjab.
It is important to note that there will be no mandatory transfer for candidates enrolling in private medical colleges. Additionally, the meeting decided that students will have the choice to maintain their admission status in their initial colleges if they so desire.
Also Read: Importance of Seeking Expert Medical Advice
Once the admission process is completed, any outstanding fees will need to be paid by the candidate to their respective college.
During the meeting, Secretary Health Ali Jan Khan emphasized that centralized admissions for private medical colleges would ensure transparency and the selection of candidates based on merit. He also called for an increase in the capacity of online applications to enhance the efficiency of the online system.