Punjab Govt Considers Weekly School Shutdowns Amid Smog Concerns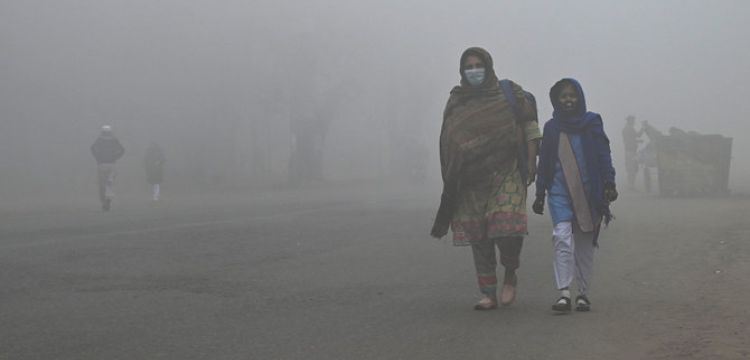 In a significant announcement, the Punjab government has introduced an additional weekly holiday for both private and government schools. This measure is part of a strategy to address the smog issue in the provincial capital. Commissioner Lahore, Muhammad Ali Randhawa, has taken the decision to temporarily close schools every Wednesday until further notice. Moreover, school staff has been instructed to carry out their duties from home.
Furthermore, it is expected that markets, banks, private institutions, clubs, and hotels will also observe closures. According to the announcement, Lahore will experience a complete shutdown every Wednesday.
Previously: Punjab Govt Closes Schools Due to Conjunctivitis Outbreak
The Lahore High Court (LHC) had previously issued a directive to suspend all new construction projects for a period of six months, from October to March, in response to the alarming air pollution levels.
Update: In contrast to earlier media reports, the government of Punjab has clarified that no final decisions have been reached at this stage. The government engaged in productive discussions with a panel of experts concerning measures to reduce smog. It stated, "We had enlightening discussions with a panel of experts on smog reduction."
Various proposals put forth by these experts will undergo thorough examination and deliberation during an upcoming Cabinet meeting. The Punjab government also noted that the recent rain has brought the Air Quality Index (AQI) under control. However, the plan for maintaining and improving AQI will be determined following the Cabinet meeting.