Punjab Revised Admission Policy for Medical and Dental Institutes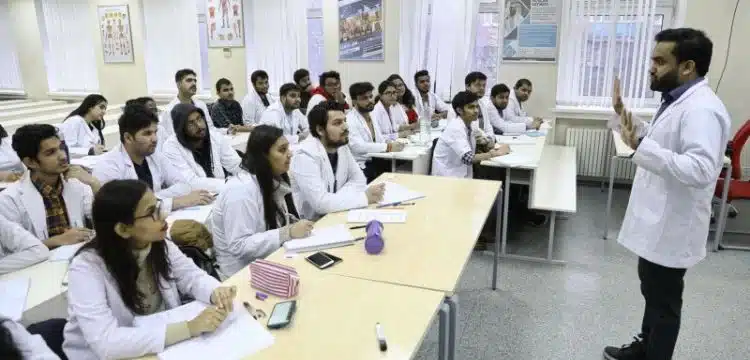 The Punjab government has implemented a revision to the admission policy for public sector medical and dental institutes within the province. Under the newly introduced admission policy, candidates who are Hafiz-e-Quran will no longer receive an additional 20 marks in the merit calculation during the upcoming admission period.
The Punjab Health Department explained that this change aligns with the decision made by the Pakistan Medical and Dental Council (PMDC) to eliminate these extra marks.
Also Read: Punjab Medical And Dental Colleges Admissions 2023-24 Update
It's worth noting that in April, a six-member bench of the Supreme Court of Pakistan, led by Justice Ijazul Ahsan, disposed of a suo motu case related to this matter.
During the proceedings, the PMDC's lawyer, Afnan Kundi, informed the bench that the decision to grant 20 extra marks to the candidates had already been revoked. After considering the arguments, Justice Ijazul Ahsan concluded that there was no ongoing issue, leading to the closure of the suo moto case.