PIA Offers 15% Discount on Toronto to Pakistan Flights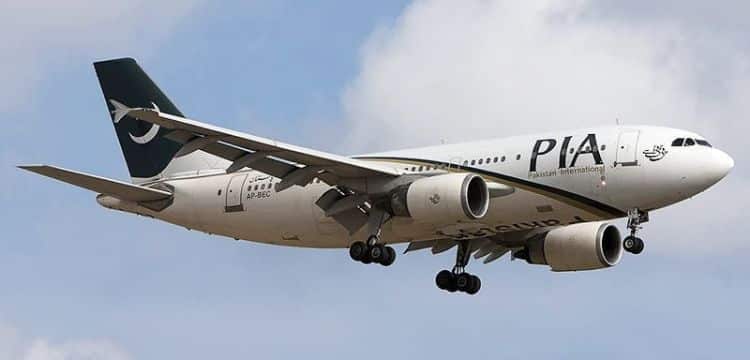 Pakistan International Airlines (PIA) is extending a 15% price reduction on tickets for travelers arriving from Toronto, Canada. This special deal is applicable for reservations made during the period from October 3 to October 15, 2023, with travel completion between January 1 and March 31, 2024.
The discount is accessible for all PIA routes departing from Toronto to various destinations in Pakistan, including non-stop flights to Lahore and Islamabad. This promotion applies to all travel classes, encompassing economy, business, and first class.
Also Read: Federal Cabinet Approves Privatization of Debt-Ridden PIA
To avail of this discounted rate, passengers have the option to either visit the PIA website or get in touch with their local PIA office. During the ticket booking process, passengers are required to provide their passport number and Canadian address.
PIA's spokesperson highlighted that this discount is introduced with the aim of encouraging travel from Canada to Pakistan. PIA, being the official flag carrier of Pakistan, regularly operates flights to Toronto and other major cities across Canada.
Also Read: PIA Faces Rs. 38 Billion Loss Due to Extended Aircraft Grounding
This 15% discount is a valuable opportunity for travelers intending to journey from Canada to Pakistan. It translates into substantial savings, especially for those traveling with family or friends.