US Testing Digital Visa Authorization For Travelling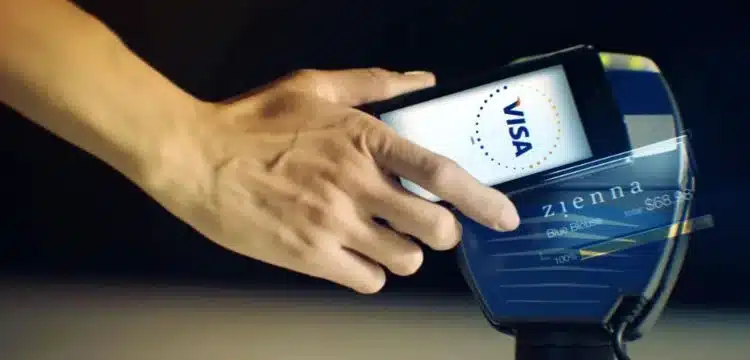 "The U.S. Department of State is developing digital visa authorizations (DVA) to replace traditional visas in passports. The DVA aims to streamline the travel authorization process, automating data transfer from visa applications to border inspection. Delays in visa processing, exacerbated by the pandemic, have prompted this move.
The DVA pilot program is currently being tested with K-1 (fiancé(e)) visas at the U.S. Embassy in Dublin, Ireland. This choice was made because K-1 visas are single-entry, and Dublin Airport has U.S. Customs and Border Protection pre-clearance procedures in place for direct flights to the U.S. Airlines flying from Dublin to the U.S. are already part of CBP's Document Validation Program. The program is set to expand to other visa classes and consulates in later stages.
Read more : US Implements New Measures To Address High Visa Demand In Pakistan
The DVA eliminates the need to physically place visas in passports, potentially reducing consular interview requirements. It also enables automatic sharing of traveler information with CBP and airlines, enhancing security and automation for international travel."