Another Electric Shock To Pakistanis By NEPRA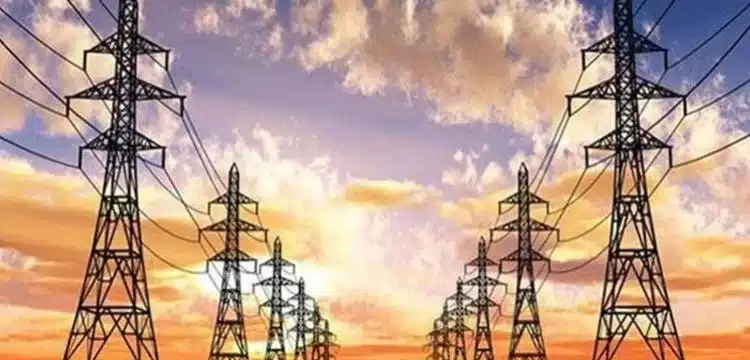 "No relief in sight for inflation-burdened Pakistanis as power tariffs are poised to increase by Rs3.28 per unit. Widespread protests erupted across the country in response to soaring electricity bills. The Power Regulator sanctioned this additional hike due to fuel cost adjustments under the quarterly tariff adjustment system.
The increase is attributed to capacity charges affected by rising interest rates, rupee devaluation, and other factors. While the power division initially sought a Rs6.20 per unit adjustment, NEPRA's decision has been sent to the interim government for final approval, with the tariff hike taking immediate effect.
Read more : "NEPRA Finalizes Electricity Price Increase; Per Unit Cost to Near Rs. 50"
Over the period of October 2023 to March 2024, distribution companies (Discos) aim to recover Rs159 from power consumers. Earlier in September, Pakistani cities witnessed widespread protests against rising electricity bills, causing significant disruptions and inconveniences."