Toyota Halts Production Plant Operations Until October 9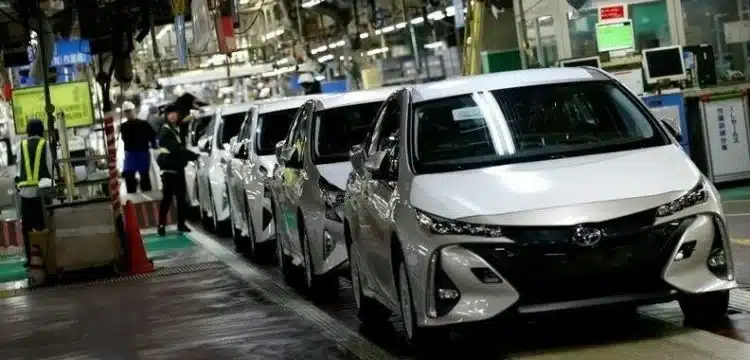 Indus Motor Company Limited, the assembler of Toyota vehicles in Pakistan, has opted to cease production plant operations until October 9, 2023. According to a notification to the Pakistan Stock Exchange (PSX), this decision is based on the current inventory of manufactured vehicles. The plant will be closed from September 28, 2023, to October 9, 2023, inclusive.
Previously, the company suspended production from August 25, 2023, to September 6, 2023, due to low demand and inventory levels.
Read more : Toyota Pakistan Reports Massive Decline in Profit for FY23
Additionally, production plant closures occurred from July 21, 2023, to August 3, 2023, and from June 26, 2023, to June 27, 2023, for similar reasons. Challenges related to the import of raw materials and clearance of consignments, including issues with opening letters of credit (LCs) and supply problems from foreign vendors, disrupted the supply chain, resulting in inadequate inventory levels for production.