The President Designates Dr. Amjad Saqib As Chairman Of BISP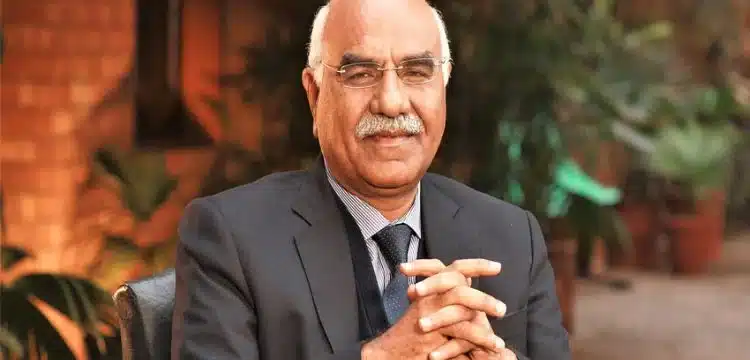 President Dr. Arif Alvi has authorized the appointment of Dr. Amjad Saqib as the Chairman of the Benazir Income Support Programme (BISP) in compliance with Section 5(3) of the Benazir Income Support Programme Act 2010. This appointment holds significant importance in ensuring social welfare and support for vulnerable populations in the nation, and President Dr. Arif Alvi personally approved the selection of Dr. Amjad Saqib for this role.
Dr. Amjad Saqib, a distinguished social worker, volunteer, and development professional, has an extensive background. He earned his degree from King Edward Medical College, Lahore, and pursued a Master's Degree in Public Administration (MPA) and a Hubert H.
Read more : President Erdogan Urges Elon Musk To Consider Tesla Factory In Turkey
Humphrey Fellowship from American University, Washington D.C., USA. He served in the Pakistan Administrative Services (PAS) from 1985 to 2003, after which he dedicated his efforts to philanthropy and social services. Additionally, he provided consultancy services to various international organizations, including the Asian Development Bank, International Labour Organization, UNICEF, World Bank, and Canadian International Development Agency.
Dr. Amjad Saqib is the founder of Akhuwat Foundation, which has grown to become the world's largest interest-free microfinance institution, collaborating with both the state and civil society. His exceptional contributions to poverty eradication in South Asia have earned him a nomination for the Nobel Peace Prize in 2022.