The Latest Whatsapp Feature For Its Users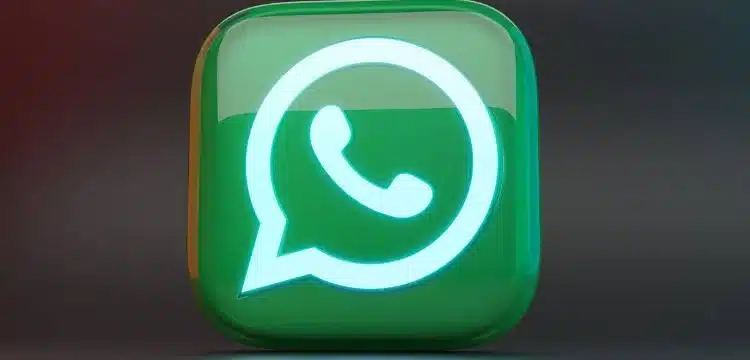 Today, we are thrilled to introduce Channels, a straightforward, dependable, and private means to receive important updates from individuals and organizations directly within WhatsApp. We are implementing Channels in a new tab called "Updates," separate from your conversations with friends, family, and communities, alongside Status updates.
Channels serve as a one-way broadcasting tool for administrators to share text, photos, videos, stickers, and polls. To assist you in selecting the channels you wish to follow, we are creating a searchable directory where you can discover topics of interest, sports teams, updates from local authorities, and more. Additionally, you can access a channel through invitation links shared in chats, emails, or posted online.
Read more : WhatsApp to Introduce Biggest Design Update
Our goal is to establish the most private broadcasting service available, safeguarding the personal information of both administrators and followers. As a channel administrator, your phone number and profile picture will not be visible to your followers, and following a channel will not disclose your phone number to the administrator or other followers. Your choice of whom to follow remains entirely private.
Similar to our approach to messaging, we believe that Channel updates should not have to persist indefinitely. Therefore, we will retain channel history on our servers for up to 30 days and introduce methods to expedite the removal of updates from followers' devices. Admins will also have the option to block screenshots and forwards from their channel.
Furthermore, we will enable admins to determine who can follow their channel and whether they want their channel to be discoverable in the directory or not. While Channels aims to reach a broad audience, they are not end-to-end encrypted by default. However, we are exploring the possibility of introducing end-to-end encrypted channels for limited audiences in certain cases, such as non-profit or health organizations, in the future.
To launch Channels, we are collaborating with prominent global voices and selected organizations in Colombia and Singapore, where Channels will first be available. We will expand Channels to more countries and allow anyone to create a channel in the coming months.
Additionally, we see an opportunity to support admins in establishing a business around their channel using our growing payment services and the ability to promote specific channels in the directory to boost awareness.
Of course, private messaging among friends, family, and communities will remain at the core of WhatsApp's usage and will always be our primary focus. The introduction of Channels is a significant step that our users have been requesting for years, and we believe that the time is now right to offer a simple, reliable, and private broadcasting tool that you will enjoy using in the months and years ahead.