State Bank Suspends Exchange Company's Authorization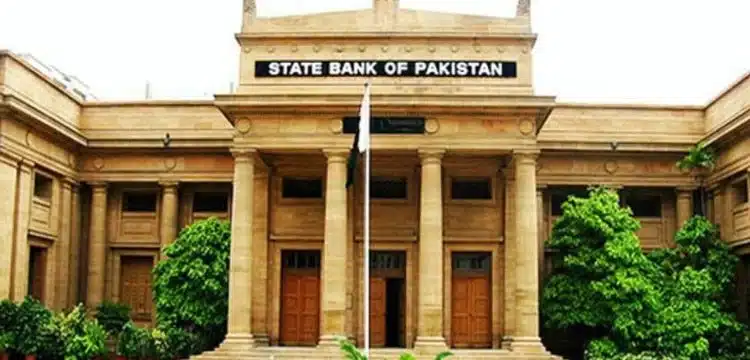 The State Bank of Pakistan (SBP) has immediately suspended the authorization of M/s Royal International Exchange Company (Pvt) Limited for violating SBP rules. The exchange company, including its head office, branches, franchises, and payment booths, is prohibited from conducting any business activities during this suspension period.
Here Is the notification released by State Bank of Pakistan
Read more : Multiple Job Openings Available At The State Bank Of Pakistan
This action follows a similar suspension of authorization for M/s Usman International Exchange Company –B (Pvt) Limited last week due to significant violations of the central bank's regulations.