Sindh To Reconduct MDCAT After Paper Leak Scandal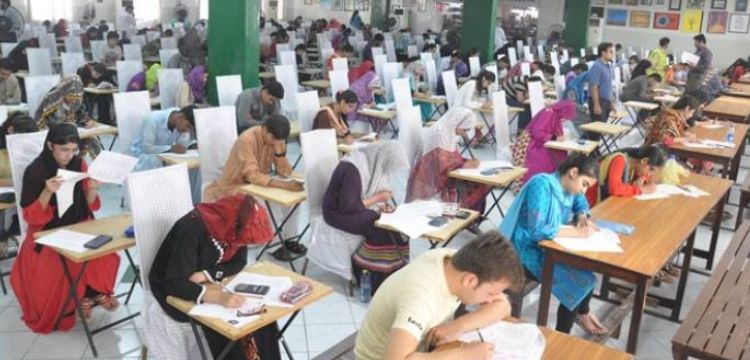 The Sindh government has reached a significant decision concerning the National Medical and Dental College Admission Test (MDCAT).
Caretaker Chief Minister Justice (retd.) Maqbool Baqar has issued an order for the examination to be administered throughout the province, this time through the Dow University of Health Sciences (DUHS) in Karachi.
Previously, the MDCAT was conducted under the oversight of Jinnah Sindh Medical University. Unfortunately, the institution failed to maintain the necessary transparency, resulting in the examination paper being leaked 4-5 hours before the test's commencement.
Also Read: Punjab Announces Admission Schedule for Private Medical Colleges
In response, the government established an inquiry committee to investigate the situation. Following a comprehensive investigation, the committee recommended a re-administration of the examination.
Furthermore, the caretaker Chief Minister of Sindh engaged the Federal Investigation Agency in the pursuit of identifying the responsible individuals and taking legal action against them.
Simultaneously, the Peshawar High Court (PHC) has also rendered a ruling in favor of the provincial government, instructing the re-administration of the exam within a span of six weeks.