Sindh Health Authority Issues Guidelines For Pink Eye Cases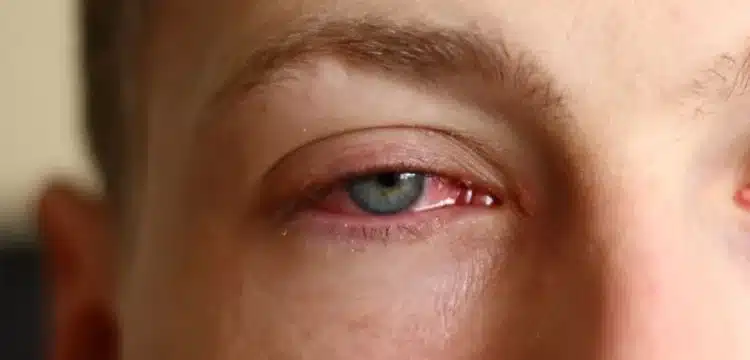 The Sindh health authorities have provided specific instructions to airports and airlines in response to an increase in cases of pink eye infection, also known as conjunctivitis.
Dr. Murtaza Shah, the director of provincial Border Health Services (BHS), explained that guidelines have been distributed to medical personnel and airlines following the rise in pink eye infection cases.
Read more : Health Alert: 16 times deadlier virus than COVID detected
Airlines have been instructed to advise passengers with infections to get in touch with the health department's doctor at the airports.