Energy Ministry Takes Legal Action Against 1,914 Power Theft Cases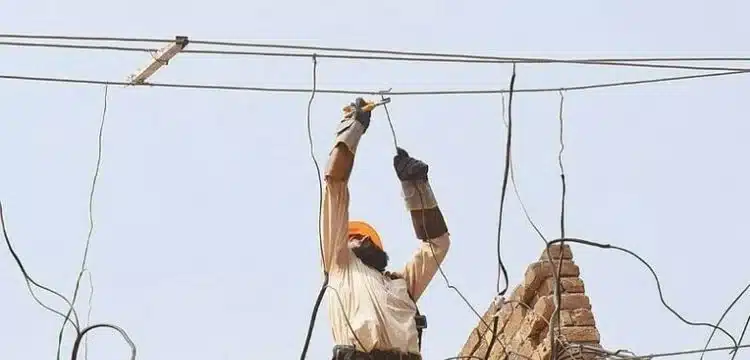 The energy ministry has launched legal proceedings against 1,914 individuals implicated in electricity theft, which is a crucial step in the government's efforts to combat power pilferage. This action is in line with the conditions outlined by the International Monetary Fund (IMF) for a $3 billion standby arrangement secured by the country in July this year.
Rashid Langrial, the Secretary of the Power Division, addressed X (formerly known as Twitter), revealing that these 1,914 individuals, who had been "reassigned," encompassed 91 superintending engineers (SEs), 533 executive engineers (XENs), and 1,290 sub-divisional officers (SDOs).
Read more : Ex-Punjab MPAs Caught In Ongoing Electricity Theft Crackdown
The crackdown on electricity theft is a significant component of Pakistan's efforts to meet the IMF's requirements for financial support. By taking legal action against these officers involved in power pilferage, the government is demonstrating its commitment to addressing this issue and ensuring the stability of the energy sector.
This move not only aligns with the IMF's conditions but also underscores the government's determination to tackle the problem of electricity theft, which has long been a challenge in Pakistan's energy sector.