Punjab Medical And Dental Colleges Admissions 2023-24 Update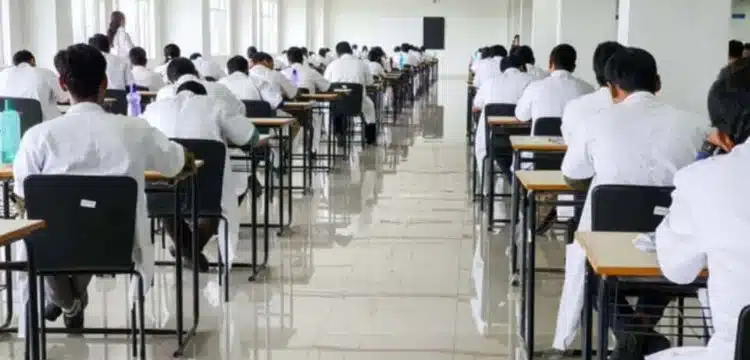 The University of Health Sciences has issued a public notice, advising students to prepare their documents in advance, as admissions for the 2023-24 session in all public medical and dental colleges are scheduled to commence in October. An admissions advertisement is set to be released early in October, and students are urged to ensure that they have the necessary documents updated for admission to prevent any issues during the online application process. The notice emphasizes that all documents listed in the notice are compulsory, and admission forms will not be accepted without them.
Regarding domicile certificates, the UHS specifies that applicants must have a domicile of the Punjab province, and no other documents, including CNIC, B Form, or birth certificates, will be considered as a substitute. However, applicants with Islamabad domicile can apply for admission on open merit seats, and domicile is not mandatory for overseas and dual nationals.
Read more : Over 200,000 Medical Hopefuls Take MDCAT 2023 Test
In terms of educational certificates, applicants are required to have their matriculation and FSC pre-medical result cards attested by the Inter Boards Coordination Commission (IBCC), and unattested documents will not be accepted. Those with A-level, IB, or any other foreign certificates must obtain an equivalence certificate from IBCC.
For identification purposes, applicants need to present CNIC, NICOP, Form B, or a passport when applying for admission. Additionally, a recent photo with a white background must be uploaded along with the application, and applicants are required to provide their signatures on white paper with blue ink, along with their right thumbprint, which will be uploaded along with the application form.