BankIslami Appoints Rizwan Ata as President and CEO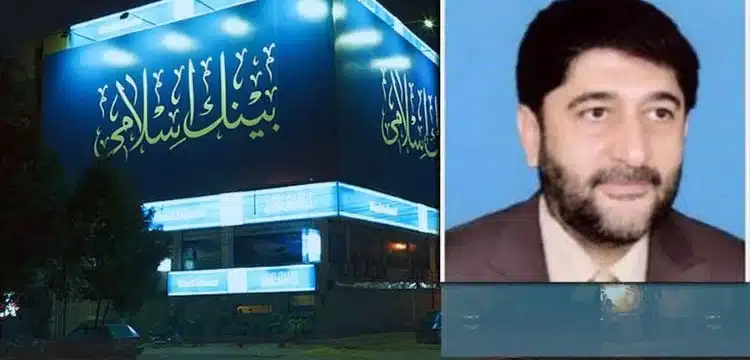 Rizwan Ata has assumed the role of President and CEO at BankIslami, one of Pakistan's prominent Islamic financial institutions. Ata's appointment is backed by his extensive experience and profound knowledge of the Islamic banking sector. He has been part of the BankIslami team for the past five years, initially as Group Head Distribution, where he played a pivotal role in driving the bank's remarkable growth and success. Prior to becoming President & CEO, he also held the position of Deputy CEO.
Before joining BankIslami, Ata held various leadership positions in both domestic and international banks. He served as the Group Head of Islamic Banking at Bank Alfalah, the Group Chief of Islamic Banking at Allied Bank, and held leadership roles at Meezan Bank as the Group Head of Branch Network and SME. Additionally, his extensive experience includes leadership roles at Emirates Bank International.
Also Read: 12 Candidates Shortlisted for Position of CEO USF
In addition to his professional journey, Ata boasts a strong academic background, holding a Master's Degree from the Lahore University of Management Sciences (LUMS) and possessing leadership and management certifications from renowned institutions like INSEAD and the University of London.
Commenting on his new role, Ata expressed his deep honor and excitement, stating his commitment to building upon the strong foundation established by his predecessor, Mr. Syed Amir Ali. He looks forward to working collaboratively with the bank's talented team to further enhance BankIslami's position as a leader in Islamic banking in Pakistan, with a continued focus on delivering innovative and Shariah-compliant financial solutions to valued customers.