Public Holiday Announced in Sindh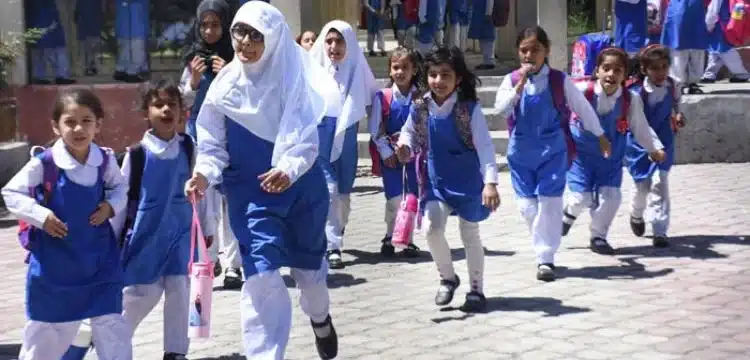 The interim government of Sindh has issued an announcement, stating that both public and private educational institutions, including schools and colleges, will have a day off on September 7th in observance of the Chehlum of Hazrat Imam Hussain (RA), as recently reported.
This significant day, which falls 40 days after Ashura, is dedicated to honoring the sacrifices of Hazrat Imam Hussain (RA) and his 72 companions during the Battle of Karbala in 61 AH.
The Sindh Education Department, in accordance with a decision made by its steering committee, has confirmed the closure of all educational institutions, whether public or private, on this specific day.
Also Read: Interim Punjab Govt Declares Public Holiday In Lahore On Sep 7
Across the nation, people can anticipate witnessing mourning processions in numerous cities and towns, as citizens pay their respects to the martyrs of Karbala.
In related news, the Caretaker Chief Minister of Punjab, Mohsin Naqvi, has officially declared a holiday in Lahore on September 7th (Thursday) in commemoration of the annual Urs of Data Ganj Bakhsh Syed Ali Hajveri.
During his visit to Data Darbar, the Chief Minister announced the commencement of the three-day Urs ceremony, starting today (Tuesday).
A community kitchen, known as a langar khana, is being established to provide food for a large number of attendees. Naqvi emphasized, "It is our responsibility to ensure that every individual attending the event has access to food."