Interim Punjab Govt Declares Public Holiday In Lahore On Sep 7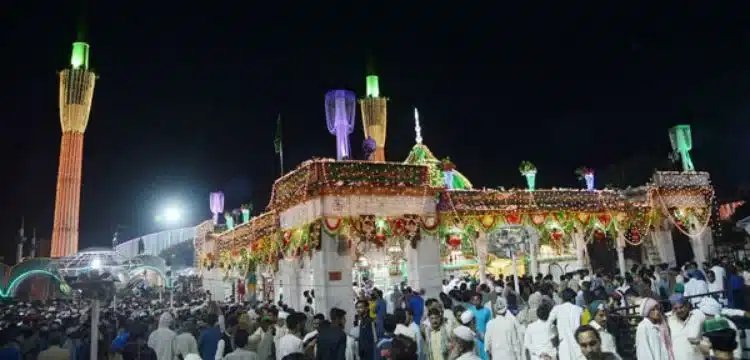 The Punjab government's caretaker administration has declared a public holiday on September 7 in honor of the annual Urs of Data Ganj Bakhsh Syed Ali Hajwari (RA) in Lahore. Interim Punjab Chief Minister Mohsin Naqvi, while visiting the shrine, officially announced that the three-day festivities will commence on the following day (Tuesday). He expressed that concerted efforts were underway to enhance the event's arrangements.
Also Read: Girl Reunited with Parents in Lahore After 12 Years
Furthermore, Naqvi mentioned that a meeting had taken place with the commissioner to ensure efficient food distribution at the langar khana (food distribution point) for all attendees of the Urs. He also revealed plans for organizing the Mehfil-e-Samaa.
Moreover, he confirmed the finalization of the traffic management plan to ensure the smooth flow of traffic throughout the Urs event.