PTI Issues Imran Khan's Message For Defense And Martyrs Day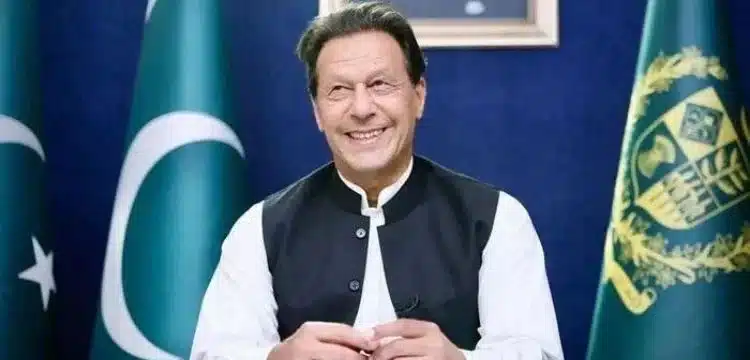 Imran Khan, the Chairman of Pakistan Tehreek-e-Insaf (PTI), currently held in Attock Jail due to the cipher case, has expressed his admiration for all those individuals "who valiantly defended Pakistan's territorial sovereignty and freedom."
The PTI conveyed this statement from their party leader on the occasion of Pakistan's Defense and Martyrs' Day, which falls on Wednesday.
Read more : Heres The List of Books Imran Khan is Reading in Jail
The message shared on the social media platform X emphasized the importance of honoring the brave individuals who dedicated themselves to safeguarding Pakistan's territorial integrity and its struggle for independence.
This annual event, observed on September 6th, serves as a commemoration of the day in 1965 when Indian troops crossed the international border to initiate an assault on Pakistan's eastern Punjab province.
.