Police Officers Accused Of Gang-Raping Newly Married Woman In Faisalabad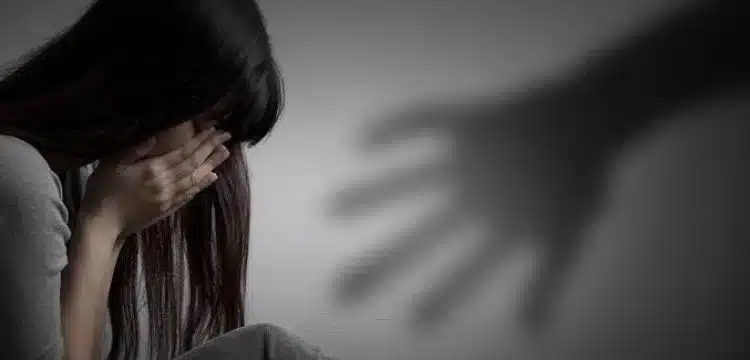 In another disturbing instance of sexual violence against women, three police officers are allegedly involved in the gang-rape of a recently married woman in the presence of her husband.
This recent incident of rape took place in the vicinity of Samundri tehsil, situated near the Faisalabad district. Local news channels have reported on this distressing occurrence.
Read more : Rape reported at Benazir Bhutto Hospital raises safety concerns
According to reports, personnel from the Eagle Squad halted a couple during the early hours of Thursday. Following an episode of harassment targeting the newly married pair, the accused constables – identified as Asim, Soheb, and Shujaat Hussain – purportedly subjected the woman to a gang-rape at gunpoint.
Afterwards, they fled from the scene. The victim was immediately taken to the Tehsil Headquarters Hospital in critical condition, where she is currently undergoing treatment.
The shockwaves from this incident prompted senior officials, including the SP City, to order the immediate arrest of the three officers. These personnel have also been suspended from their duties.
However, the victim's family expresses frustration over the slow progress of legal proceedings, as no case has been officially registered against the accused individuals.