Petrol, Diesel Prices Expected To Drop In Mid-October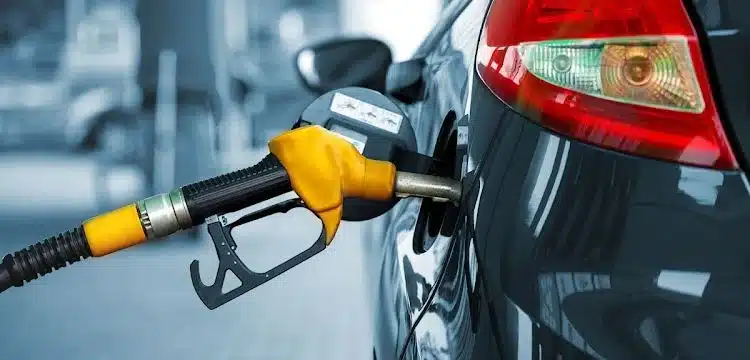 In Islamabad, a substantial decrease in petrol and diesel prices is expected in the second half of October due to a decline in global prices. Pakistan is grappling with severe inflation, with petrol prices exceeding 300 rupees per liter, and the country's oil sector facing its lowest point since the Covid lockdown.
Sources suggest that there will be a significant reduction in petroleum product prices following a $7 per barrel drop. This decrease is mirrored in the Gulf market, where crude oil prices have recently fallen. To pass on this global relief, the interim government is considering reducing petrol prices by up to 20 rupees per liter. Additionally, diesel prices are projected to decrease by 15-20 rupees per liter.
Read more : Pakistan Reduces The Petrol Prices By Rs8 Per Litre For October
With the drop in global prices, the local currency has strengthened against the US Dollar, which will assist the government in implementing these changes. Previously, as inflation burdened the public, petroleum product prices saw their first decrease in two months. The interim government also announced a reduction in petroleum prices of up to 11 rupees per liter, with the new prices taking effect at midnight tonight. As a result, petrol will now be sold at 323.38 rupees per liter from October 1, and high-speed diesel will be priced at 318.18 rupees per liter.