Pakistan Reduces The Petrol Prices By Rs8 Per Litre For October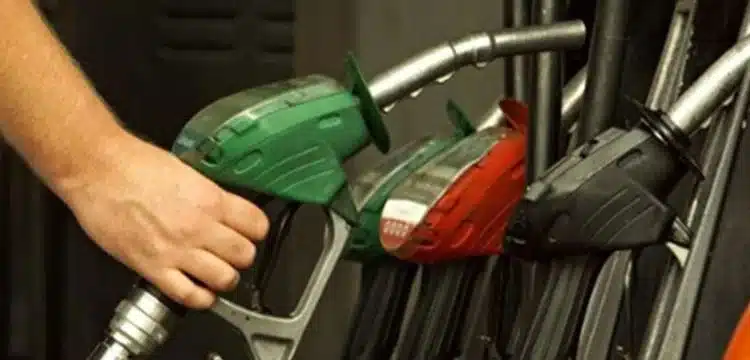 ISLAMABAD – In response to the inflation concerns affecting the general population, the prices of petroleum products are being decreased for the initial two weeks of October, marking the first reduction in two months.
The interim government has recently declared a reduction in petroleum prices, with decreases of up to Rs11 per litre. These new prices will take effect at midnight tonight.
Read more : What Might Pakistans Petrol Price Be On October 1st?
As a result of an Rs8 decrease, the price of petrol will be adjusted to Rs323.38 per litre starting from October 1. Additionally, the new price for high-speed diesel will be Rs318.18 per litre.