Pakistani Rupee Sustains Its Uptrend Against The US Dollar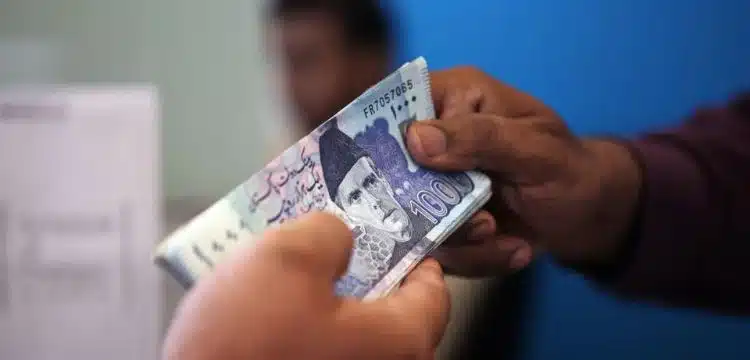 In Karachi, the Pakistani rupee continued its impressive performance against the US dollar, a trend that has persisted over the past few days following a record low. In intraday trading, the foreign currency depreciated by Rs2.44, currently trading at Rs302.50 in the interbank market. There is optimism that the rupee will further strengthen.
In the open market, the US dollar has experienced a drop of Rs4, bringing it down to Rs304 against the rupee. Just a day ago, the rupee had gained Rs2.03 against the US dollar in interbank trading, closing at Rs304.94 compared to the previous day's rate of 306.97. In the open market, the dollar's rate dropped to Rs307 after the rupee gained Rs5, according to the Forex Association of Pakistan (FAP).
Read more : Rupee Gaining Strength Against Dollar In Open Market
To safeguard the national economy, the government has initiated a significant crackdown against those involved in dollar smuggling and hoarding. Stringent actions are also being taken against unauthorized money changers and other unlawful operations in the country.