Pakistan To Face Hurdles In The Upcoming IMF Review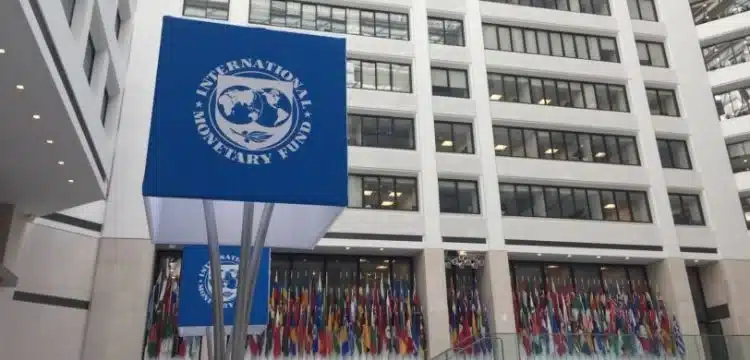 Former Federal Minister for Climate Change Sherry Rehman cautioned that Pakistan is likely to encounter greater challenges during the upcoming International Monetary Fund (IMF) review. She made this statement during a meeting of the Senate Standing Committee on Finance in Islamabad. The committee convened to discuss critical economic issues facing Pakistan.
The meeting was supposed to include a briefing by Caretaker Finance Minister Dr. Shamshad Akhtar on the country's current economic situation, particularly regarding inflation and petrol price increases. However, Dr. Akhtar was notably absent from the meeting, which led to dissatisfaction among several committee members.
Read more : IMF Rejects Pakistans Plea for Relief Amidst Protests Over Soaring Utility Bills
Mohsin Aziz, a committee member, suggested postponing the meeting due to the finance minister's absence. He expressed disappointment over her non-participation, emphasizing the importance of the meeting's agenda.
Sherry Rehman also voiced her disappointment and expressed concerns about the finance minister's absence. She highlighted a significant $4.5 billion gap in Pakistan's external financing and reports of a Rs. 1 trillion increase in the fiscal deficit. Rehman warned of potential challenges in the upcoming economic review with the IMF and underscored the worsening crisis. Additionally, she pointed out the substantial increase in inflation, which has become a pressing national issue.