IMF Rejects Pakistan's Plea for Relief Amidst Protests Over Soaring Utility Bills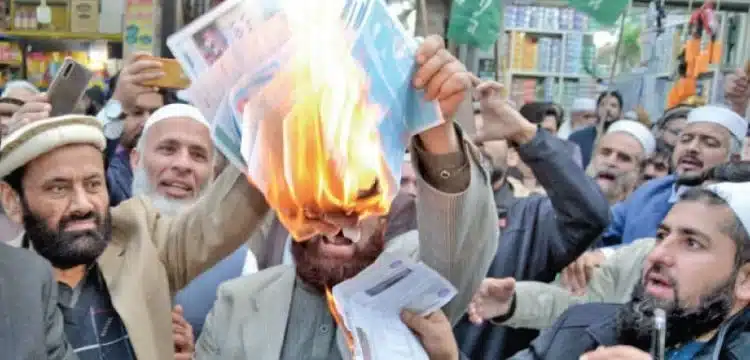 As protests swept through the streets of Pakistan due to soaring utility bills, the interim government approached the International Monetary Fund (IMF) in search of financial relief. However, the IMF rejected the request for any tariff modifications or additional subsidies.
Pakistani authorities informed the IMF that the bill collections for August had almost met expectations. Despite this, the IMF continued to be uncompromising towards the Pakistani populace, who were grappling with rising prices of essential commodities such as food and fuel.
Previously: Pakistan Engages IMF For Energy Price Relief Amid Electricity Bill Protests
The IMF raised objections to the proposal aimed at alleviating the burden of high electricity bills, which requested permission for quarterly tariff adjustments and a Fuel Price Adjustment of Rs7.50 per unit. The IMF turned down this proposal, citing concerns about significantly higher fiscal implications, exceeding Rs15 billion. Consequently, the IMF urged Pakistani officials to address this fiscal gap of 15 billion Rupees.
As a result, the Ministry has initiated a review and adjustment of its relief plan, causing a delay in reaching an agreement. Further discussions between IMF officials and representatives from the Finance Ministry are scheduled in the coming days.