Pakistan Secures Silver, India Clinches Squash Final In Asian Games 2023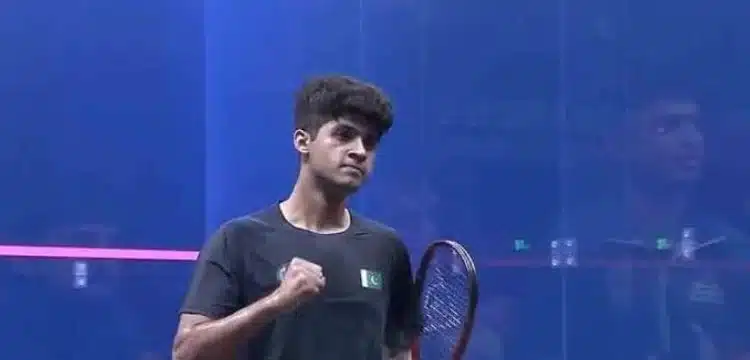 In Hangzhou, the Pakistan team secured a silver medal in the squash event at the ongoing Asian Games 2023, losing to India in the final match.
During the three-round match, India took a 2-1 lead to secure the gold medal. Pakistan's Nasir Iqbal had a strong start, winning the first round by defeating Mahesh Mangaonkar. However, Asim Khan and Noor Zaman faced defeat in the second and third rounds, despite delivering impressive performances until the final game of the third round.
Read more : Pakistan Advances To Asian Games Squash Final After 13 Years
In a previous match, Pakistan defeated Hong Kong to qualify for the squash team event final. Noor Zaman and Nasir Iqbal played a crucial role in Pakistan's 2-1 victory, while Asim Khan narrowly lost in a close match.
Earlier in the tournament, the Pakistan men's squash team advanced to the semi-final round of the Asian Games 2023 after defeating India.
The 19th Asian Games were inaugurated by the Chinese President, marking the start of a two-week multisport event in Hangzhou, where thousands of athletes from around the world are competing in 40 sports for a total of 481 gold medals.