PCB Contacts ICC Due To India's Visa Issue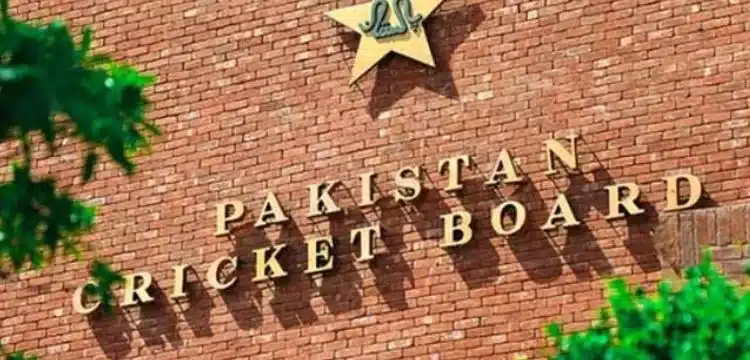 The Pakistan Cricket Board (PCB) has expressed concerns about the delay in visa issuance to cricket fans and journalists by India for the ODI World Cup 2023. According to reports, the PCB has written a letter to the International Cricket Council (ICC) regarding this matter. The PCB has stated that Indian authorities have not yet received visa applications from fans and others, leading to confusion.
The PCB has urged the ICC to address the concerns regarding visa issuance and take steps to ensure that visas are issued to spectators and journalists as soon as possible. The mega cricket event is scheduled to begin on October 5, with Pakistan playing their first match on October 6.
Read more : Pakistan Cricket Team Most Likely To Get Indian Visa Today
In a warm-up match of the ICC World Cup 2023 in the Indian city of Hyderabad, New Zealand defeated Pakistan by 5 wickets with 38 balls remaining. Pakistan batted first, setting a target of 346 runs for New Zealand in 50 overs, losing 5 wickets. New Zealand successfully chased the target, scoring the required runs in 43.4 overs, also losing 5 wickets in the process.