Pakistan Railway Unleashes Whopping Fare Increase 2nd Time In A Month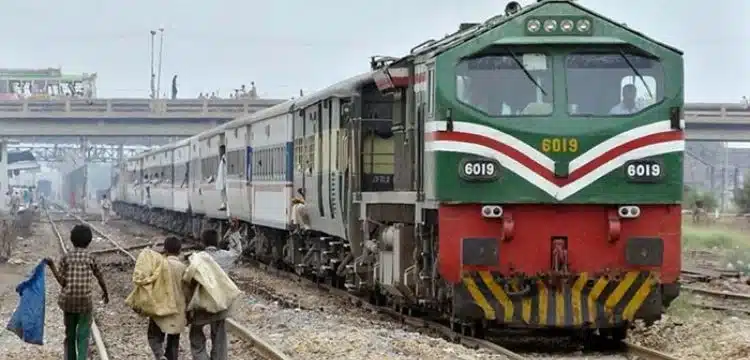 Pakistan Railways has recently revealed a 5 percent hike in fares for various train services, including mail/express, intercity, saloons, and parcel trains. This fare adjustment coincides with the government's announcement of a significant rise in petroleum product prices. As outlined in a notification issued by Pakistan Railways, it's important to note that this fare increase will not impact short-distance passenger trains, shuttle services, or long-distance trains covering 1 to 250 kilometers.
The updated fare structure will take effect starting September 19, 2023, at all relevant train stations, booking and reservation offices. Additionally, the Director of IT has been tasked with implementing the 5 percent fare increase for advance reservations. You can find the updated fare table on the Pakistan Railways website.
Also Read: Railway Inquiry Line Shut Due To Unpaid Bill
Notably, this marks the second fare increase by Railways in just over a month. In response to last month's surge in fuel costs, Railways had already raised fares by 10 percent for mail/express, intercity, shuttle, passenger trains, and saloons, effective from August 17, 2023.
Furthermore, in September, Pakistan Railways had previously raised rates for postal and motorcycle transportation by 5 percent.