Railway Inquiry Line Shut Due To Unpaid Bill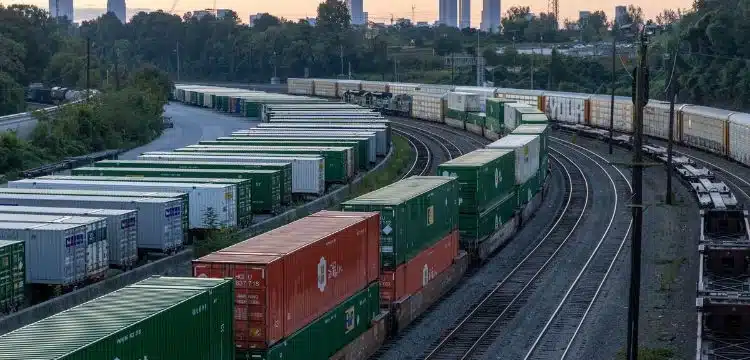 Pakistan Telecommunication Company Limited (PTCL) shut down the railway inquiry hotline, number 117, established for train operation information due to unpaid bills. The hotline with 12 lines has been inactive for the past 22 days, causing significant inconvenience for passengers.
Read more : Sabotage behind train accident can't be ruled out: railway minister
This inquiry service was initially established at Lahore Railway Station to assist travelers with train arrival and departure details. PTCL disconnected the hotline due to non-payment by railway authorities. Despite the passage of 22 days, the bill remained unpaid, with the railways owing millions of rupees to PTCL.