Pakistan Advances To The Super 4s In The Asia Cup 2023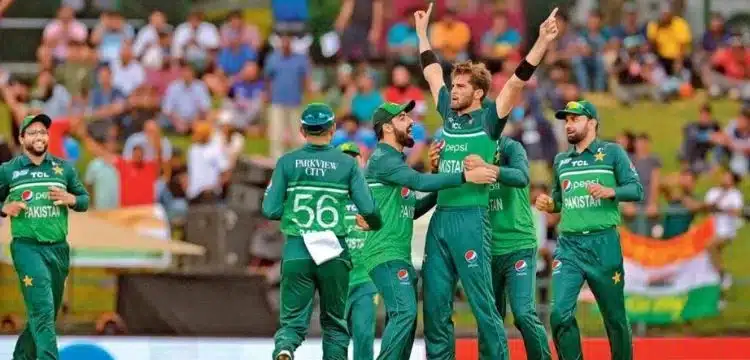 Pakistan's exceptional performance in the group stage of the Asia Cup 2023 has earned them a coveted place in the Super 4s. They have showcased remarkable teamwork, skill, and determination throughout their journey in this prestigious competition, winning crucial matches that have solidified their spot in the next round.
Cricket fans around the world have been treated to thrilling moments as they followed Pakistan's progress in the tournament.
Read more : India Vs Pakistan Match Called Off Due To Rain, Both Teams Get 1 Point
The Super 4s stage promises even more intense battles and fierce competition, as the top teams from the group stage come together to compete for the Asia Cup title. Pakistan's cricket enthusiasts are filled with anticipation and hope as their team prepares to face off against other formidable contenders. The nation's cricketing talent and spirit continue to shine on this grand stage, making them a force to be reckoned with in the Asia Cup 2023.