NEPRA Raises Karachi Power Rates Again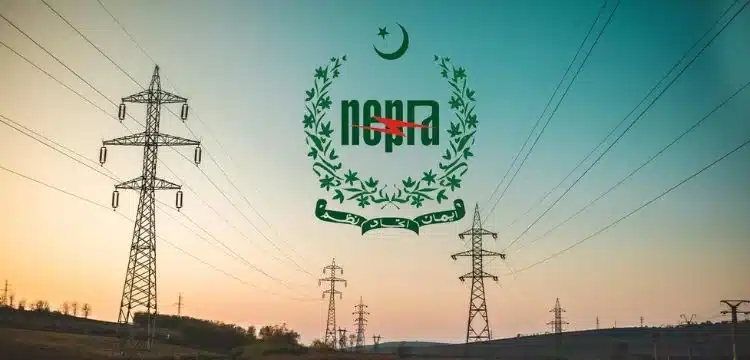 Pakistan's National Electric Power Regulatory Authority (Nepra) has granted approval for a substantial electricity rate hike for consumers in Karachi.
This decision has come as a shock to Karachi Electric customers, who will now face an extra cost of Rs4.45 per unit on their electricity bills.
Approved as part of the first-quarter adjustment for the previous fiscal year, this increase has left many Karachi residents stunned.
Read more : Another Electric Shock To Pakistanis By NEPRA
The consequences of this move will be felt in the upcoming months, with the additional charges for electricity consumers being implemented in October and November 2023, as per Nepra's announcement.
For consumers with a monthly usage of 300 units, this will result in an added expense of 1 rupee and 48 paisa per unit.
Those consuming 301 units or more will experience a more significant increase, with electricity rates rising to 3 rupees and 21 paise per unit.
Karachi's residents, who are already facing various economic challenges such as mounting inflation, have legitimate concerns about how this electricity tariff hike will impact their household budgets. The timing of this increase, during a period when many are struggling to meet their financial needs, is expected to further strain the cost of living for the city's inhabitants.