Mutton Yes, Beef No, Pakistan Cricket Team's Food Menu In India World Cup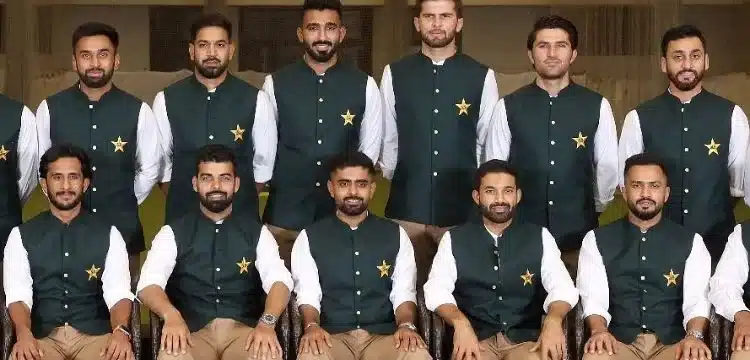 "Babar XI landed in Hyderabad, a city in southern India, where enthusiastic fans eagerly awaited the arrival of the Pakistani cricket team. Videos circulating online depict fans snapping photos with their phones and cheering for the Pakistani players.
Hyderabad, located in the Telangana state, is renowned for its rich history, culture, and delectable cuisine, offering a diverse range of flavors.
Read more : Pakistan Cricket Team Warmly Welcomed in India for World Cup
The Pakistani team is scheduled to stay in Hyderabad for a couple of weeks and has incorporated cheat meals into their diet plan while in the city.
Shortly after the team's arrival, details of their dietary plan emerged online. The menu for Team Green includes chicken, mutton, and fish. Additionally, they plan to savor dishes like butter chicken and Hyderabadi biryani as part of their cheat meals.
Reports suggest that the team has requested steamed rice and spaghetti in Bolognese sauce, while a vegetarian Pulao will also be included in their meals."