Maiden Cargo Arrives In Pakistan From China Via Road Pact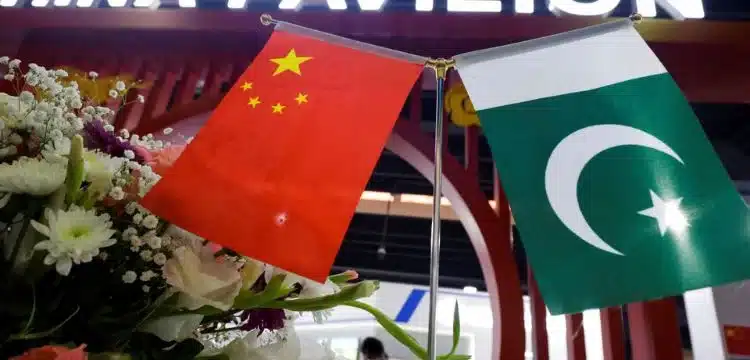 In a positive development for the Gilgit-Baltistan area, the first shipment of trade goods from China entered Pakistan through a new road trade agreement, which local traders have lauded as a "joyful occasion." The event follows the recent inauguration of an international road transport (TIR) route connecting China's Kashgar to Islamabad, aiming to bolster cross-border trade.
This inaugural TIR trade route between China and Pakistan introduces a fresh cross-border transport mode for Xinjiang and could serve as a model for future trade pathways within the China-Pakistan Economic Corridor (CPEC), according to a Pakistani customs official. The cargo, en route to Afghanistan, reached the Sost Dry Port and will be cleared for onward transportation on Monday. This new trade route is anticipated to bring economic growth to the region and decrease commodity prices.
Read more : Pakistan And China Launched Their Debut International Road Trade Route
China, a long-standing ally, has committed over $65 billion to construct CPEC infrastructure projects in Pakistan, as part of the broader Belt and Road Initiative (BRI), involving roads, railways, pipelines, and ports that will link China to the Arabian Sea, fostering economic expansion and modernization in Pakistan. The current trade volume between
China and Pakistan has exceeded $12.06 billion, marking a nearly 19 percent increase from 2021, when it was at $10.14 billion, despite the impact of the COVID-19 pandemic. Imran Ali, president of the Gilgit-Baltistan Chamber of Commerce, emphasized that this new trade route will not only stimulate prosperity in the region but also facilitate Central Asian nations' connections with China, offering Pakistani traders a positive outlook.