Pakistan And China Launched Their Debut International Road Trade Route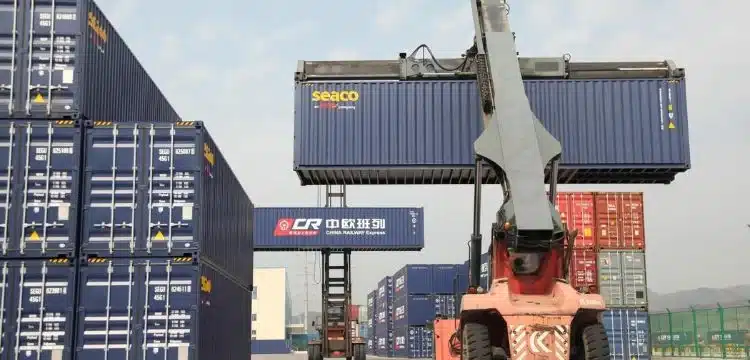 Pakistan and China have collaboratively launched a new trade route as part of the international road transport (TIR) initiative, aimed at bolstering bilateral trade between the two countries. This trade route originates in Kashgar, an inland city in China, and concludes in Islamabad, the capital of Pakistan. The inaugural event witnessed the departure of the first convoy comprising five trucks from Kashgar to Islamabad. High-ranking officials from both nations were present at this landmark occasion.
To facilitate this trade route and ensure its smooth operation, the National Logistics Corporation of Pakistan and China's CEVA Logistics have entered into a strategic agreement. This partnership aligns with the United Nations International Road Transport Convention, which provides a framework for cross-border trade facilitation.
Read more : Government to Pay CPEC Power Companies Rs. 300 Billion Next Month
One of the key advantages of this new trade route is the reduction of additional customs expenses during cross-border transportation. By streamlining customs procedures and logistical operations, the trade route aims to enhance efficiency and cost-effectiveness for traders from both countries. This initiative is especially significant in the context of the China-Pakistan Economic Corridor (CPEC), as it showcases a pioneering mode of cross-border transport for the Xinjiang region.
In 2022, the trade volume between China and Pakistan amounted to $12.06 billion. This new TIR trade route is anticipated to further boost trade relations between the two nations, while also serving as a potential blueprint for future trade routes within the CPEC framework.