Jon Fosse Of Norway Wins 2023 Nobel Literature Prize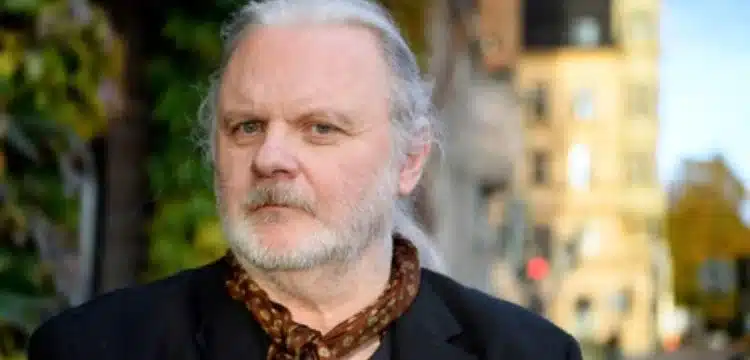 OSLO – The Nobel Prize in Literature for 2023 goes to Norwegian writer Jon Fosse, recognized for his groundbreaking works encompassing plays and prose that articulate the inexpressible.
Fosse's extensive body of work, composed in Norwegian Nynorsk and spanning diverse genres, includes numerous plays, novels, poetry collections, essays, children's literature, and translations. While he is currently one of the world's most frequently performed playwrights, his contributions to prose have also gained increasing acclaim.
Read more : Malala announces new book, says "Most personal book yet"
This year's laureate, Jon Fosse, is renowned for his novels characterized by a style often referred to as 'Fosse minimalism.' He portrays everyday situations that resonate with readers' own experiences. His bold simplification of language and dramatic narrative captures the profound human emotions of anxiety and powerlessness in the most straightforward manner.
It is Fosse's ability to evoke humanity's sense of disorientation, paradoxically leading to a deeper connection akin to the divine, that has established him as a prominent innovator in contemporary theater.
Anders Olsson, chair of the Nobel Committee at the Swedish Academy, remarked, "Fosse delves into the deepest emotions one possesses – fears, insecurities, existential questions – about life and death."