Jazz CEO Commends Surging Popularity of Branchless Banking Services in Pakistan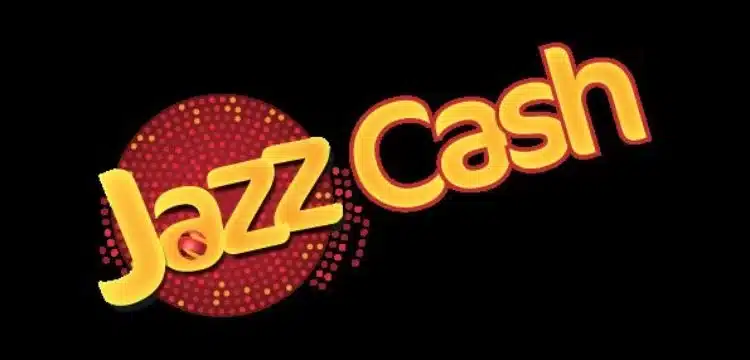 In a recent statement on X formerly known as Twitter, the CEO of Jazz Aamir Hafeez Ibrahim, expressed his delight at the remarkable surge in the utilization of branchless banking services among Pakistani users.
Heartening to observe the growing popularity of branchless banking services among Pakistani users, especially the fact that 92% of overall branchless banking transactions were carried out through mobile wallets/apps like @JazzCash. This highlights the convenience and safety it… pic.twitter.com/HHJLXeRE3p

— Aamir Hafeez Ibrahim (@aamir_ibrahim01) September 28, 2023
Highlighting an astonishing statistic, the CEO revealed that a staggering 92% of all branchless banking transactions in the country were conducted through mobile wallets and apps, with a special mention of their own service, JazzCash.
Also Read: SNGPL Dismisses Jazz's Defamation Claim, Demands Fine Payment
The CEO emphasized the profound convenience and enhanced safety that these digital banking solutions offer to Pakistani citizens. The widespread adoption of mobile wallets and apps like JazzCash has not only simplified financial transactions but has also played a pivotal role in promoting financial inclusion throughout the nation.
Furthermore, the CEO extended his commendations to State Bank of Pakistan for their unwavering commitment to spearheading efforts aimed at digitizing payment systems across Pakistan. This collaborative effort between telecom giants like Jazz and regulatory bodies like the State Bank of Pakistan is ushering in a new era of financial accessibility and security for the citizens of Pakistan.