SNGPL Dismisses Jazz's Defamation Claim, Demands Fine Payment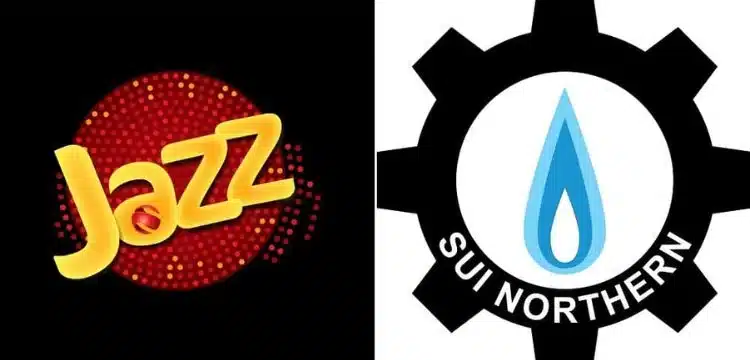 Sui Northern Gas Pipelines Limited (SNGPL) has rejected Jazz's defamation claim and restated that gas was indeed being used to provide electricity to the mobile tower in Karak, Khyber Pakhtunkhwa.
In an official statement, SNGPL dismissed the defamation accusation as groundless and affirmed its commitment to business ethics.
Read more : Jazz Denies SNGPLs Allegations Of Gas Theft
The statement reaffirmed that SNGPL's team, in the presence of law enforcement agencies, conducted a raid on Jazz's mobile tower in Karak. It emphasized that the diesel generators at the tower were non-operational, and gas was used to supply electricity.
SNGPL disclosed that it had issued a recovery notice of Rs. 3.7 million to cover damage to its network and the national treasury. The gas company cautioned that it retains the right to pursue legal action if the Rs. 3.7 million is not paid and stressed its intolerance for any harm to national resources.
Regarding the defamation notice, Jazz, Pakistan's largest digital operator, had served SNGPL with a Rs. 10 billion defamation notice, countering what it deemed as "unfounded allegations" of gas theft by SNGPL.
Jazz reiterated its position that none of its network sites across the country use natural gas, a claim supported by a picture of the diesel generator shared by SNGPL in its X (formerly Twitter) post on the matter.
Jazz contended that the accusation of gas theft at one of its sites lacked substance and merit. It emphasized that SNGPL's allegation against Jazz, a significant contributor to the national economy, had no basis. Additionally, Jazz expressed concerns that baseless accusations could undermine investor confidence and potentially harm the country's economy.