iphone 15 Pro Max is Expected to Cost More Than a Mac Book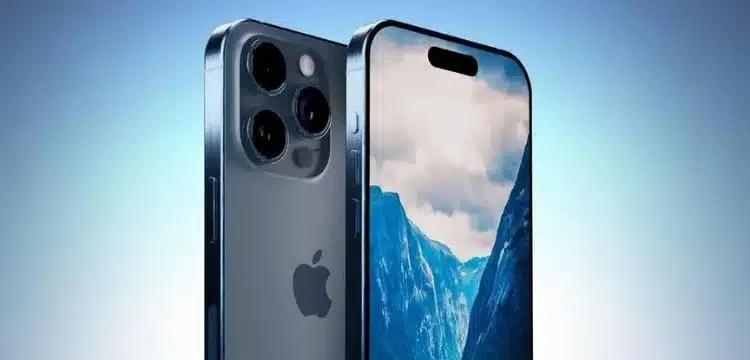 Apple's next iPhone 15 Pro Max is projected to cost $2,099, making it the most expensive iPhone yet.
This edition will have a large storage capacity of 2TB, a titanium finish, improved camera capabilities, and a strong new chip. The launch date has been set for September 12, however supply chain concerns may cause shipping to be delayed until October.
Also Read: iPhone 15: Enhanced Charging Upgrade
The new model's greater price is mostly due to its improved storage capacity and features.