Internet Corporations Raise Package Rates By 10 To 15 Percent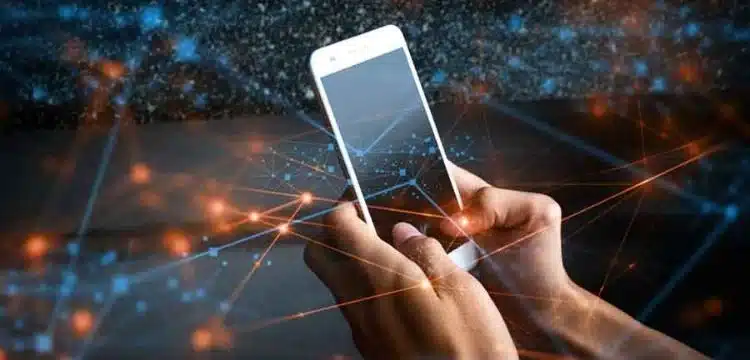 Internet service providers in Pakistan have revealed plans to implement a 10% to 15% surge in internet package costs. The primary factors attributed to this increase are the prevailing inflationary pressures and the devaluation of the national currency. Through notifications sent via SMS and email, various businesses have informed their clientele about the impending rate adjustment, which is slated to become effective from September 1, 2023.
Read more : Telenor Internet Packages (Monthly, Weekly ; Daily)
This decision is poised to impact millions of internet users across the country, reflecting the significant scale of the change. The service providers assert that the surge in the cost of conducting business has left them with little choice but to initiate this price hike.