Interim Pm Authorized The Inclusion Of PayPal And Stripe In Pakistan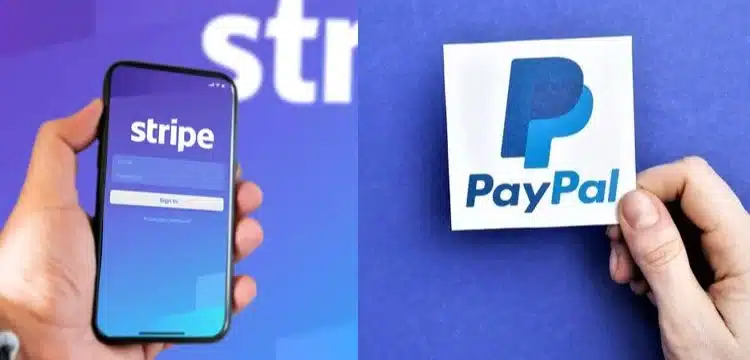 Dr. Umar Saif, Pakistan's Minister for Information Technology in the interim government, has made a significant announcement regarding the country's IT sector. He officially declared the government's intention to bring global payment giants PayPal and Stripe to Pakistan, a move with great potential for the growing digital economy.
The government plans to establish dedicated co-working spaces tailored for freelancers, a crucial step in supporting the freelance industry. During a crucial meeting with Caretaker Prime Minister Anwaarul Haq Kakar, Dr. Saif emphasized that the IT sector could generate up to $10 billion in exports if existing challenges are effectively addressed.
Read more : PayPal and Stripe To Enter Pakistan, Boosting IT Exports
Prime Minister Kakar instructed various government departments, including finance, commerce, energy, the State Bank of Pakistan (SBP), and the Federal Board of Revenue (FBR), to collaborate closely, highlighting the importance of a coordinated effort.
Dr. Saif also stressed the vital role of the IT sector in achieving economic stability and outlined plans to train 200,000 IT professionals through partnerships between industry and academia, aiming to increase IT exports by $5 billion.
This forward-thinking initiative demonstrates Pakistan's dedication to harnessing its IT potential for economic growth and development.