Interim Government Removes CDA Estate Member Without Explanation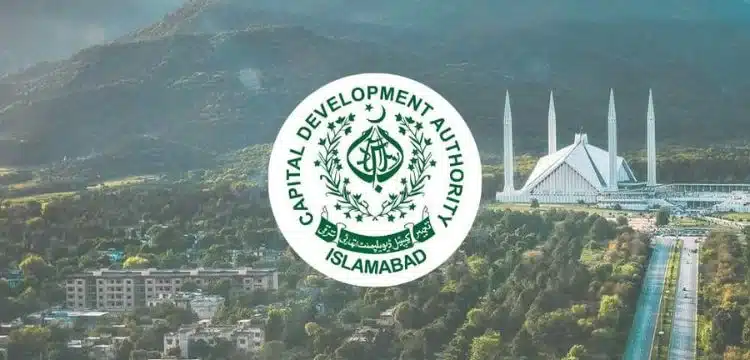 The federal cabinet has relieved Afnan Alam Khan, the Permanent Member (Estate) of the Capital Development Authority (CDA), from his position. The Ministry of Interior issued a notification confirming his reassignment to the Auditor General of Pakistan (AGP) office. Afnan, a BPS-19 officer of the Pakistan Audit and Accounts Service (PAAS), had assumed the role of Permanent Member Estate at CDA on October 12, 2022.
In related news, the CDA's Estate Wing has introduced an automated system to streamline property transfers for residential and commercial properties.
Read more : CDA Reduces Fuel Allowances for Officials Amid Rising Petrol Prices
Unlike the previous semi-automated process that involved multiple directorates and required in-person visits to obtain transfer forms and appointment dates, the new system enables property owners to schedule transfer appointments conveniently online from their homes, offering a more efficient and time-saving solution for citizens.