Indian Tax Authority Slaps Dream11 with INR 40,000 Crore GST Evasion Notice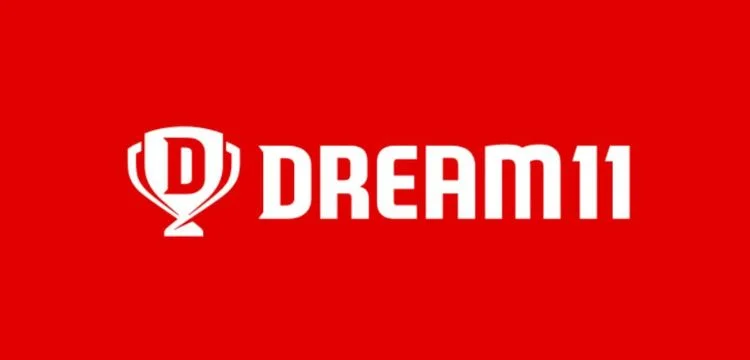 In a groundbreaking development, the Indian tax authority has issued a colossal Goods and Services Tax (GST) evasion notice amounting to 40,000 crore Indian rupees to Dream11, India's premier fantasy gaming company. This notice alleges that Dream11 failed to remit the 28% GST on the nominal value of bets made on its platform, thrusting the company into a legal maelstrom.
Also Read: Haris Rauf Reveals His Injury Update Ahead of World Cup 2023
Dream Sports, the parent company of Dream11, has responded by taking a bold step, filing a petition challenging the tax authority's claims in the Bombay High Court. The company aims to contest the serious allegations leveled against it, which, if proven true, would result in one of the largest claims of its kind in India's history.
Dream11, a frontrunner in India's fantasy gaming sector, boasts a valuation exceeding $8 billion and a user base exceeding 180 million. The outcome of this legal battle has the potential to establish a precedent for the taxation framework within the entire Indian gaming industry, making it a landmark case in India's indirect taxation landscape.