Imran Khan, PTI leader, Seeks Bail In Cypher Case From IHC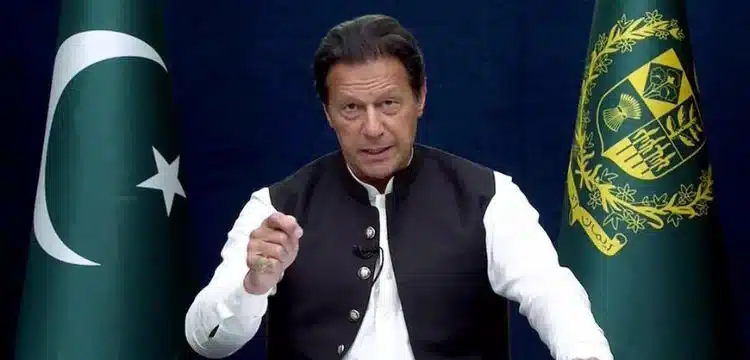 Imran Khan, the Pakistan Tehreek-e-Insaf Chairman and former prime minister, has sought bail in the cipher case by approaching the Islamabad High Court. He has been incarcerated since August 5 and has petitioned the court through his legal representative, Barrister Salman Safdar, to secure his release on bail.
Earlier this week, the special court rejected bail requests from Imran Khan and Vice Chairman Shah Mahmood Qureshi. In a recent plea, Imran Khan's lawyer argued that the prosecution had filed a baseless case against the former cricket star. The plea highlighted that the special court handling the Official Secrets Act case had overlooked irregularities and inconsistencies in the prosecution's case, suggesting that Imran Khan was targeted for political reasons.
Read more : Imran Khans Custody Extended 2 More Weeks In Cypher Case
Last month, the Federal Investigation Agency (FIA) registered a case against Imran Khan and Qureshi under the Official Secrets Act, accusing them of mishandling classified documents for political purposes. Subsequently, both leaders were apprehended for questioning in connection with the case.
Just recently, the special court extended the judicial remand of Imran Khan and Qureshi in the cipher case until September 26.