IMF To Announce Decision About Reducing Electricity Rates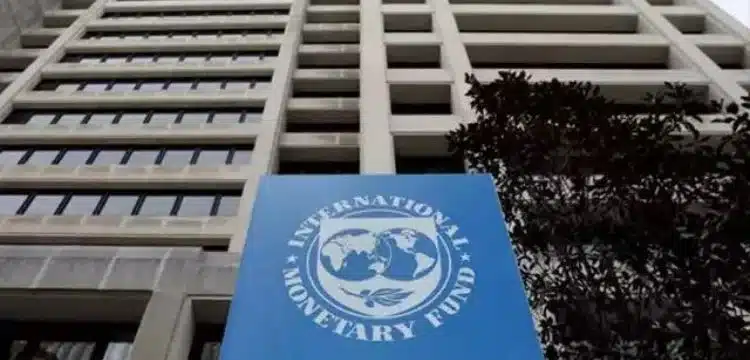 The International Monetary Fund (IMF) has requested additional information from the Power Division in order to reach a decision regarding reducing high electricity rates for August and September due to inflation.
According to local media reports today, the necessary data has been shared with the IMF, and there is hope for a prompt response, either in favor or against providing relief to those affected by rising electricity costs.
Currently, officials from both the Power and Finance Divisions are in discussions with IMF representatives concerning data related to proposed measures for tariff relief and how these measures might impact the country's circular debt, cash flow, and the potential for further delays to independent power producers.
Also Read: Interim Govt Likely To Announce Relief For Electricity Consumers
Notably, the IMF has been presented with a plan to decrease power tariffs by up to 30 percent for August and September, with the reduced rates expected to benefit consumers during the winter season, from October 2023 to March 2024.
This development follows interim Prime Minister Anwaar-ul-Haq Kakar's statement on August 31, in which he mentioned negotiations with relevant multilateral financial institutions regarding potential relief for electricity consumers.
Also Read: Army Chief Commits To Stabilize Currency Crisis
The prime minister assured that the government would announce relief measures soon, while remaining committed to international agreements. Many observers have suggested that these remarks hinted at discussions with the IMF regarding reductions in electricity bills for the general public.
Although the government pledged to announce relief measures 'soon,' the deadline has passed, and the IMF's decision is still pending.