IMF Asks Pakistan To Privatize Utility Stores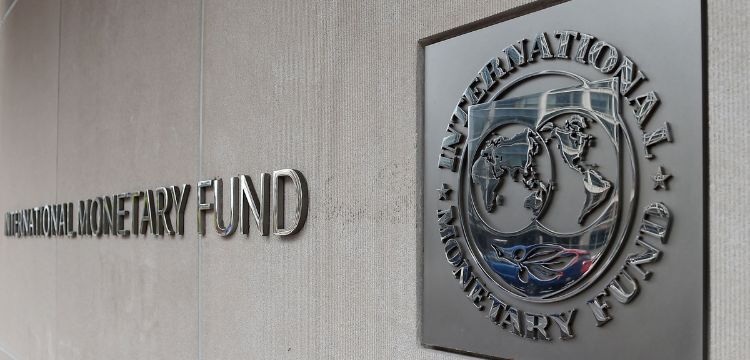 According to top official sources, the International Monetary Fund (IMF) has recommended that state-owned enterprises, including utility stores, be either leased or sold as part of an effort to improve the economic prospects of the country. The IMF's proposal specifically targets the transfer of utility stores, which play a crucial role in the government's public welfare initiatives, to the private sector. Furthermore, the IMF has advised increasing the budget allocated to the Benazir Income Support Program (BISP).
The rationale behind the IMF's suggestions is the belief that maintaining state ownership of these enterprises is detrimental to the current economic situation. As of now, the Ministry of Industries and Production has not made a conclusive decision regarding the potential abolition or privatization of utility stores.
Also Read: Pakistan To Face Hurdles In The Upcoming IMF Review
The caretaker government has not yet responded to the IMF's proposal concerning the privatization or liquidation of utility stores. However, there are reports suggesting an alternative proposal to enhance the annual budget of BISP by phasing out utility stores.
Officials within the Ministry of Industries and Production have disclosed that the ministry is actively deliberating the fate of utility stores, but as of this moment, a final verdict has not been reached. Given the transitional nature of the caretaker government, making a definitive choice regarding the future of utility stores poses a significant challenge, according to the sources.