IESCO Introduces Payment Options Amidst Electricity Bill Protests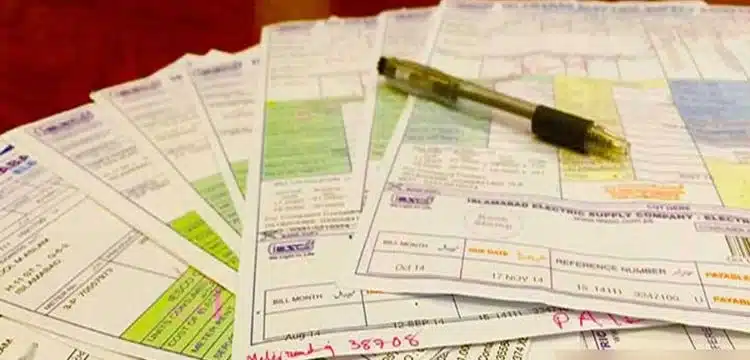 Islamabad Electric Supply Company (IESCO) has introduced an installment plan for its customers in response to widespread protests across Pakistan, including the capital city. Dr. Muhammad Amjad Khan, the CEO of IESCO, announced the initiative, directing all company offices to provide installment options to customers unable to pay their bills in full.
Dr. Khan encouraged IESCO customers to visit the relevant Sub-Divisional Office, Revenue Office, or Customer Service Centers if they had any concerns about their bills.
Read more : Massive Protests In Pakistan Over High Electricity Bills
Prior to this, protests erupted in various Pakistani cities against the significant increase in electricity prices, exacerbating the challenges faced by the population grappling with inflation.
The call for protests was issued by Jamat-e-Islami, leading to demonstrations in cities like Karachi, Rawalpindi, Attock, and Gujranwala. Protesters demanded the government rescind additional taxes on electricity prices and the recent tariff hike.
In Karachi, traders also joined the protests, some even resorting to burning inflated electricity bills. During a protest rally in Karachi, JI Karachi's leader, Hafiz Naeemur Rehman, cautioned that the situation could worsen if the government continues to burden the people. He emphasized the need to tax landlords rather than the underprivileged.
In Rawalpindi, citizens staged a protest on Murree Road after Friday prayers, expressing their discontent with the Islamabad Electric Power Supply Company.