Pakistan Permits Army, Rangers Deployment For Asia Cup security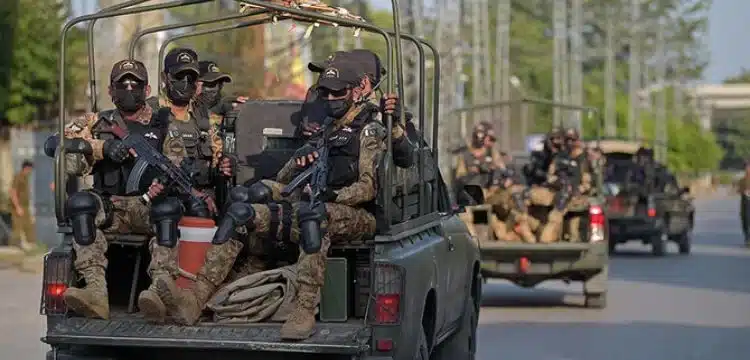 The Pakistan federal cabinet has given its approval for the deployment of personnel from the Pakistan Army and paramilitary forces to ensure the security of the upcoming Asia Cup, an international cricket tournament scheduled to commence this month.
The approval for this measure was obtained through the cabinet members' consensus via circulation. The government directed the relevant ministry to deploy armed forces personnel, considering the impending arrival of foreign teams in Pakistan.
Read more : Asia Cup 2023 Tickets Now on Sale Prices  Details
Previously, the Pakistan Cricket Board (PCB) had also approached the interior ministry with a request for armed forces deployment.
With the cabinet's endorsement, the Pakistan Army and Rangers will join the police and other security personnel in safeguarding the visiting foreign teams. This collective effort is aimed at ensuring the complete protection of the participants as Pakistan co-hosts the Asia Cup.
The Asia Cup is set to commence in Multan on August 30, with Pakistan hosting four matches, including a Super 4s fixture. While India's group stage matches, notably the much-anticipated clash against Pakistan on September 2, will take place in Kandy, the remaining Super 4s matches, including the final, will be held in Colombo.
In the event that the arch-rivals qualify for the Super 4s, Pakistan and India are slated to face each other again on September 10 in Colombo.