Global Oil Prices Drop More Due To Demand Uncertainty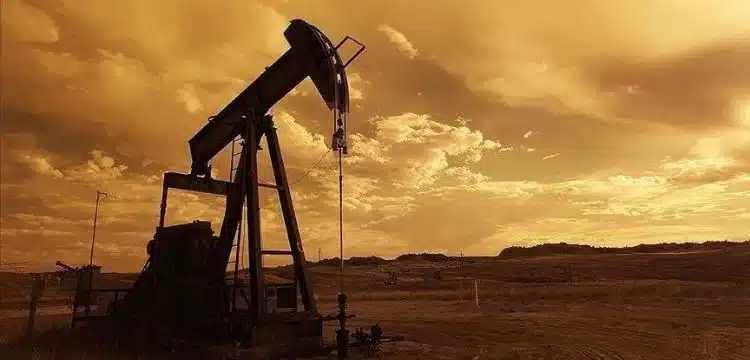 Global oil prices fell approximately 2% on Thursday, extending the trend observed in the previous session when prices dropped by nearly 6%. The decision by OPEC+ to maintain production cuts has been overshadowed by concerns about demand, leading to this decline. Brent crude futures have decreased by approximately $10 per barrel over the last 10 days, having come close to reaching $100 per barrel in September.
Brent futures declined by $1.62, a 1.9% decrease, as of 1609 GMT, while US West Texas Intermediate crude futures were down $1.55 cents, trading at $82.73.
Read more : Petrol, Diesel Prices Expected To Drop In Mid-October
In Pakistan, petroleum group imports in FY23 declined by 27%, amounting to $17.014 billion, compared to $23.318 billion in FY22, as reported by the Pakistan Bureau of Statistics (PBS). During the first two months (July-August) of FY24, the country's petroleum group imports dropped by 34.25%, totaling $2.171 billion, in contrast to imports of $3.302 billion during the same period in FY23. This decline in imports during the current fiscal year is attributed to the rising prices of petroleum products in the local market. Domestic sales in September were the lowest since March 2020.
A sustained drop in international oil prices is advantageous for oil-importing countries like Pakistan, as a significant portion of their import bill is attributed to oil imports.